Affiliate Partner Network
Affiliate Partner Network: The key to a successful affiliate marketing campaign is to build relationships with people and companies you trust, and never stop recruiting new partners. Promote your offer to vetted, high-quality, targeted affiliates and work with our dedicated account management team to optimize and scale your campaign.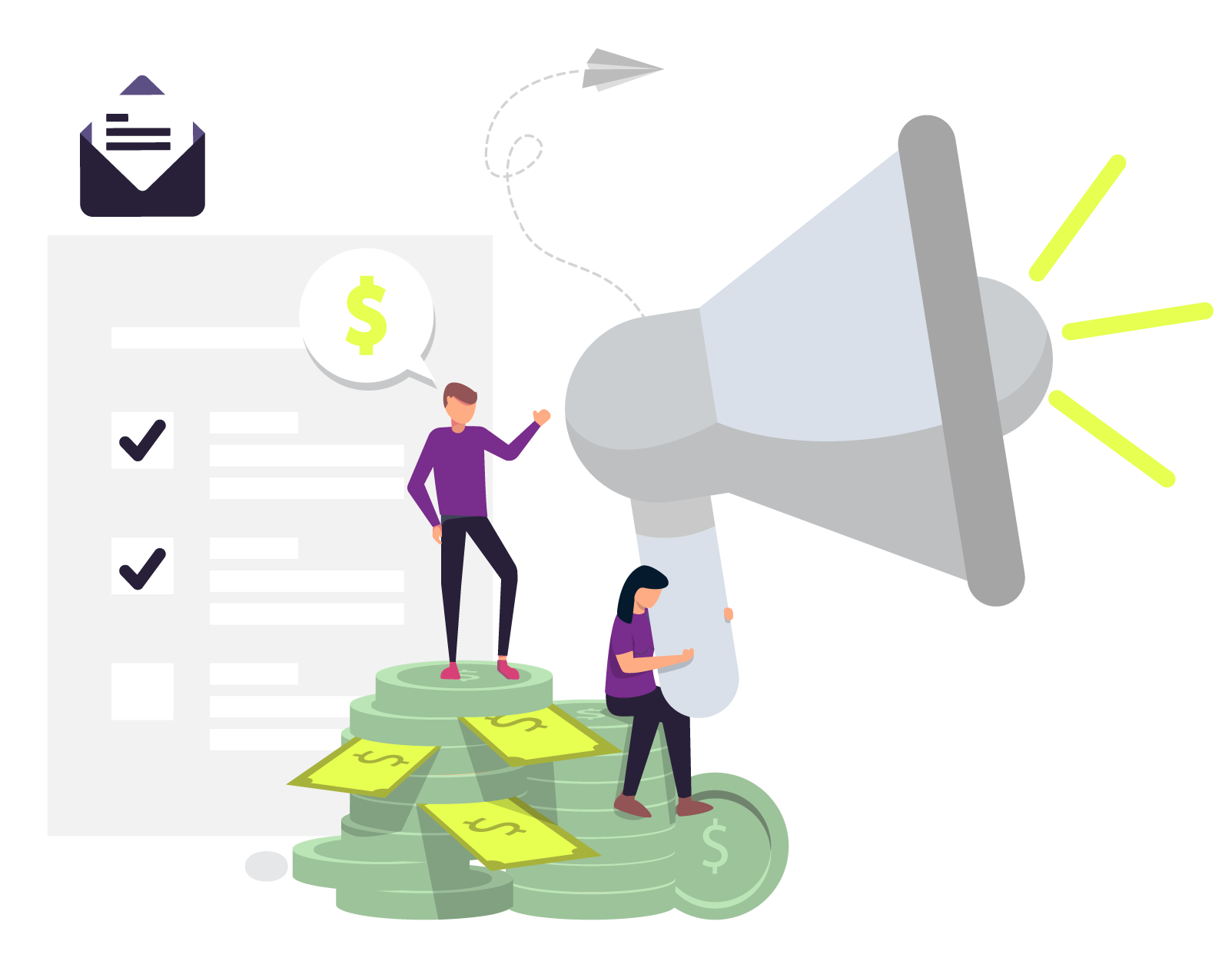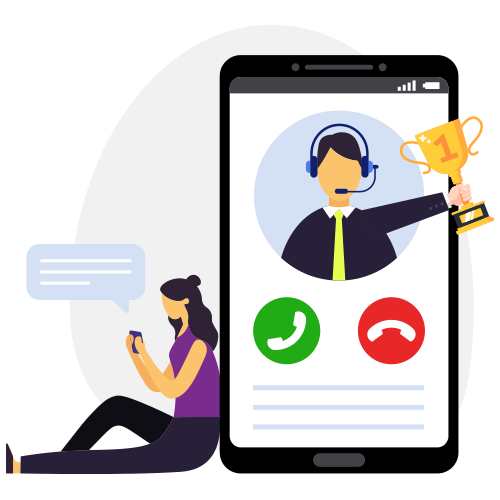 Pay Per Call
Consistently named the #1 Pay Per Call Network, Aragon provides consistency in quality and volume for advertisers across more than two dozen pay per call verticals. Your calls will come from a mix of digital and traditional media, through partners and our owned and operated properties.
Learn More
Call centers seeking to buy or sell calls may join Aragon's Call Transfer Marketplace by contacting us through this form. All call centers selling calls to Aragon are strictly vetted to ensure TCPA compliance for all Aragon's call buyers.
Contact Us
Exclusive Inventory
More than a network of affiliates, Aragon's team includes designers, developers, content writers, and product managers. Our network of internal properties is constantly growing, providing unique digital experiences for our clients.
Lead Generation
Acquire leads generated through dedicated vertical landing pages, content-site embeds, or via path. Leads are sold on an exclusive or shared basis.
Learn More