What is Aragon Premium?
Aragon Premium is a division of Aragon Advertising, focused on premium content marketing partnerships. We help brands acquire new customers through new affiliates who produce high-quality original content and share or advertise that content on search, social, native, or email traffic.
Who is Aragon Premium for?
Publishers who produce their own content that they want to monetize. For example, personal finance blogs, mom blogs, gaming blogs, review or coupon sites, and more. If you own your site, have a large following, and create engaging content, we can help increase your income and boost your traffic.
WE REPRESENT TOP BRANDS & PRODUCTS
Access Top tier campaigns not available to general affiliates. We are able to get top notch deals due to our preexisting relationship with advertisers through one of our internal properties The Money Manual.
Access to our highest paying campaigns
Personal affiliate manager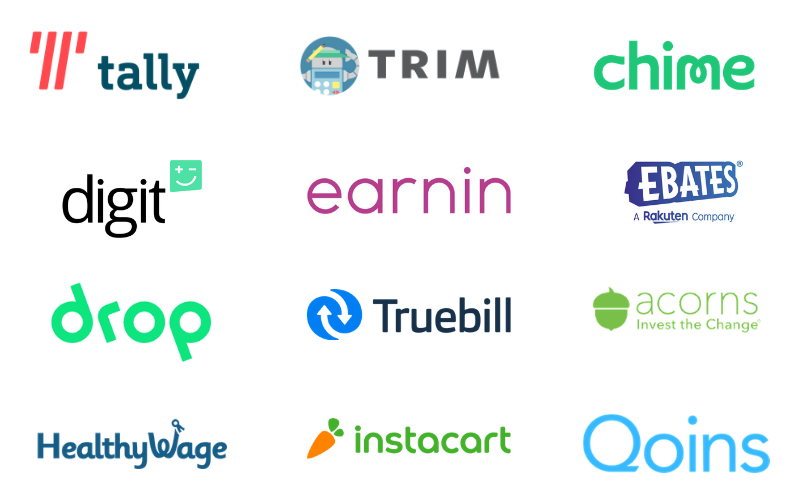 WE HAVE THE EXPERTISE
Transparency – Advertisers are able to share traffic metrics, data, feedback, etc. Very catered to you with the communication being 100% transparent between advertiser & publisher helping to accomplish the goal of increased performance.
Guaranteed Rates – With our premium platform we operate on a rev-share basis with publishers receiving 80% of the total revenue. There's no ambiguity or guess work involved. In addition we offer promotional bonuses once certain lead volumes are met.
Experience – With our experience in the space, we can help assist your company with guidance, support, graphics / content creation, execution of content, reviews, and even feedback. We know how to analyze the data, tweak landing pages, and get the largest ROI for your traffic.
Aragon Premium for Publishers
Aragon Premium is an exclusive network for top-tier publishers. A one stop shop for your content marketing needs. We assist with user acquisition strategies, advertising placements, and help connect our content publishers with high-quality advertisers seeking pre-qualified, targeted users.
Join Aragon Premium