What's your goal? No matter your campaign objective the Aragon approach to performance marketing achieves results. Clients from a broad range of industries have successfully contracted Aragon to deliver installs, leads, calls, sales and more.
We help our advertisers with:
Market to your customer in any medium:
Search Marketing
A mix of internal ad spend on Adwords and BingAds with additional distribution from our affiliated search partners means a diversity of approach, opportunity to scale, and quality control.
Social
Reach consumers on Facebook through accurate interest and demographic targeting, with your ad sandwiched in your prospect's newsfeed between Uncle Larry's political rant and pictures from your friend's hiking trip. Let Aragon build and execute on the Facebook ad platform with original creative and a dedicated media buyer focused on your campaign.
Display & Native
Generate traffic from traditional static and flash banners, as well as video ads and native ads, directly to your landing page. We supplement our direct publisher network of over 1,000 websites with distribution from the largest web and mobile ad networks.
Email
Distribute campaigns via email marketing through our partners' self-collected and purchased opt-in data.
Incentivized
Achieve high rank in the app store overnight with a burst campaign or otherwise buy high-volume, cost-effective traffic on a CPA basis.
Benefits of Working with Us
Active partners from all corners of the globe promote campaigns in over 100 countries, bringing diverse viewpoints and experiences into a campaign's success.

Don't settle for leads that don't convert. We want your business to recur month over month so we strive for high quality leads by tracking down-funnel events and optimizing in real-time.
There is a silver bullet for fraud and it involves thorough screening of new partners, automated triggers, transparency and active communication.
Your campaigns are fully managed by our account service managers who strategize with you, drive resources in your direction, and ensure quality traffic, at scale.
Your brand promoted on your terms, with exceptional care to preserve integrity.

Don't pay monthly management fees. Our financial incentive is your ROI, and nothing more.
Our Clients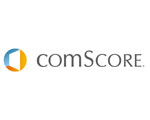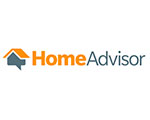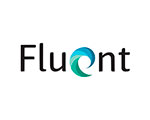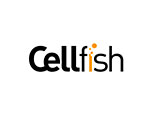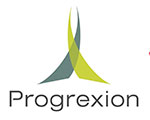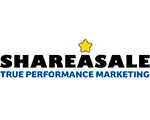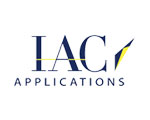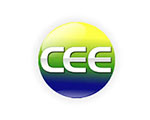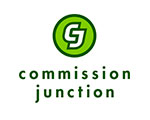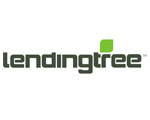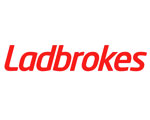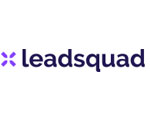 "Aragon is a superb team to be involved with. While there may be plenty of networks to turn to in this space, the fact that they continually find new sources of quality leads while maintaining an excellent network for established subs never ceases to amaze me. The flexibility to spin-up or spin-down in the parameters I need makes them one of my most cherished partners. If I could work with 20 Aragons, my life would be 99% less hectic.
Clean Energy Experts
"We have been working with Aragon for almost two years now. It's been a successful cooperation and we've seen significant growth in terms of revenue.
We enjoy working with Aragon for their professionalism and for their continued search for new revenue streams.
Creative Clicks
"I have been working with Aragon Advertising for the last year now and they have been an outstanding partner to the entire team. Together we've invested close to 1 million dollars and are still growing. They are very helpful and available to react quickly when there is an issue. I would recommend everyone to run a test with Aragon Advertising!
Sam Media
Contact us for a free customized evaluation and proposal.
Get In Touch